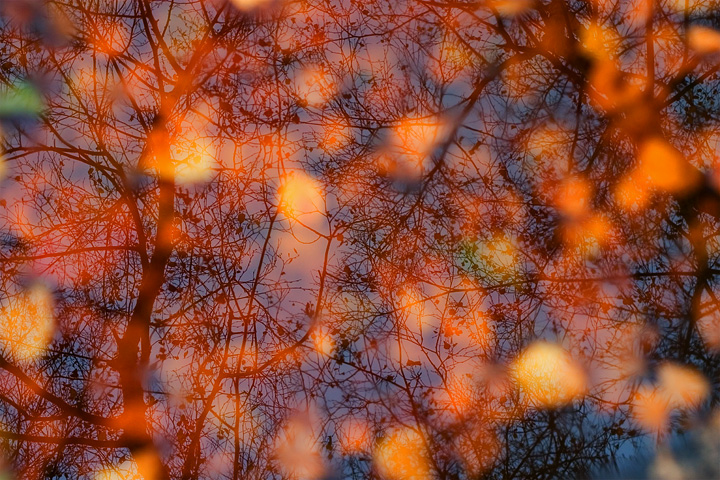 08 November 2005 | 12:15 pm
Efterår Ved Volden
Hi Jesper, Have enjoyed going through your images. I really like this one and of course, thought that it was recent but not surprised to see that it was in an Autumn season. It is very creatively done! It is one of those that you could stare at for a long while.
Diane - Daily Walks
on 02 Nov 2006
Excellent idea this reflection !
Luc
on 13 Dec 2006
The whole autumn in a pond !
Nukke
on 25 Oct 2009
Camera: Canon EOS 300D DIGITAL
Shutter speed: 1/160 sec
Aperture: f/3.5
Focal length: 50 mm
ISO: 200


I bought my camera (Canon EOS 5D) and lens (Canon 24-105mm f/4L IS) on the official Canon Outlet on eBay.