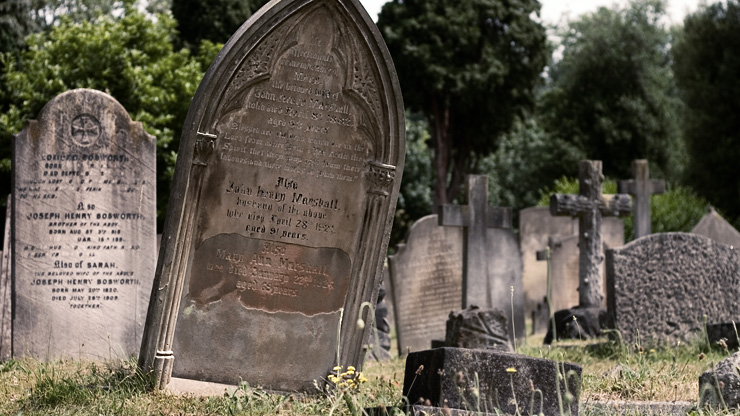 06 July 2006 | 1:45 pm
St Peter's Church cemetery, Petersham
Inspired by the brilliant Alan Ball TV series Six Feet Under

Looks like you got some spam problems! Regarding the photo. It's really great, a bit dark in subject matter but I like it!
Thomas Solberg / Project neXus
on 13 Jul 2006
Camera: Canon EOS 300D DIGITAL
Shutter speed: 1/1000 sec
Aperture: f/3.5
Focal length: 50 mm
ISO: 100


I bought my camera (Canon EOS 5D) and lens (Canon 24-105mm f/4L IS) on the official Canon Outlet on eBay.